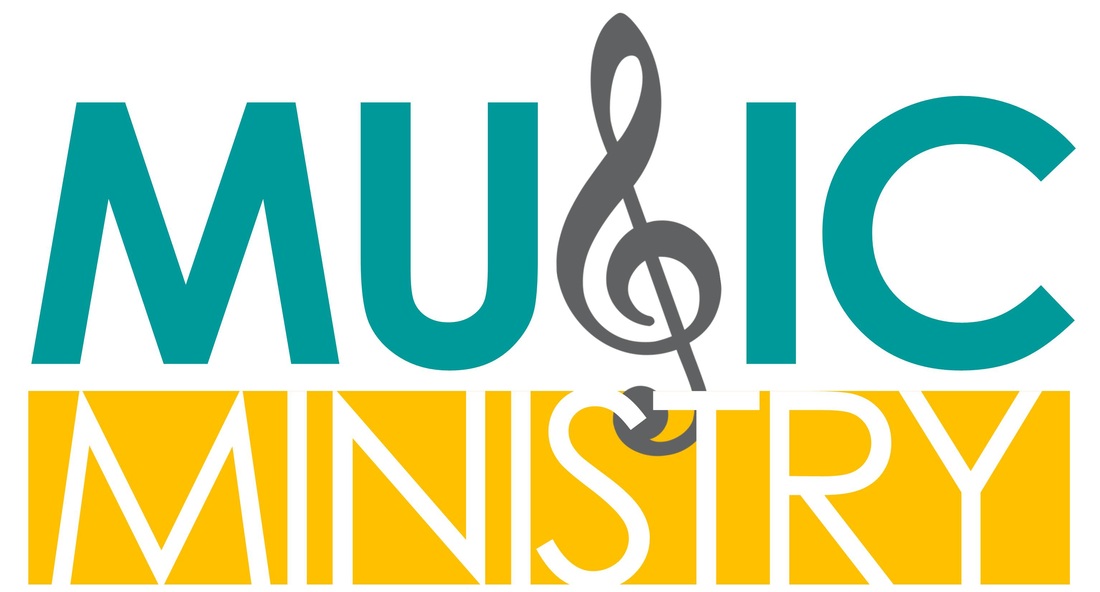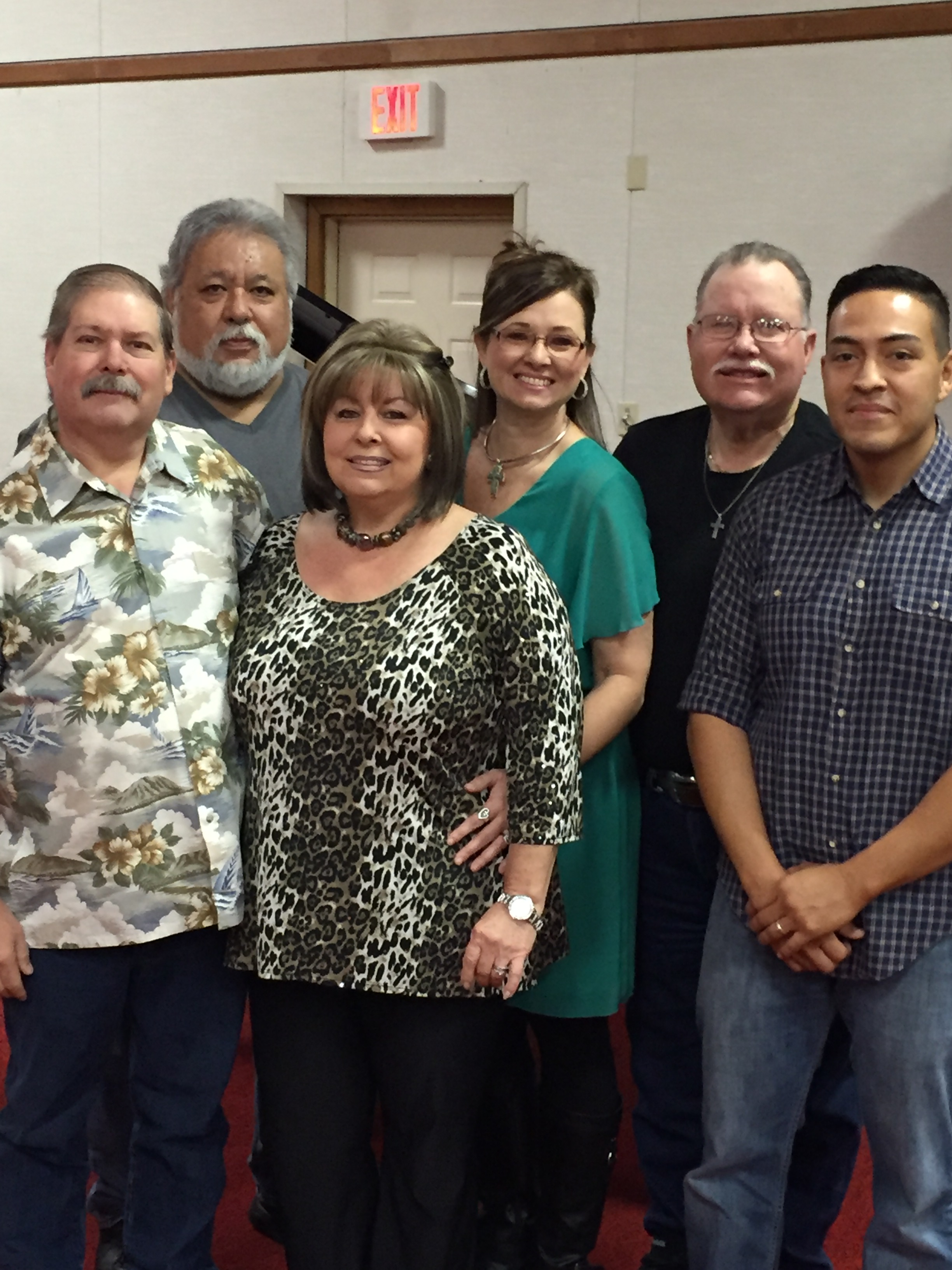 Brookhill Baptist Church Worship Team
The worship ministry at Brookhill is a unique design with a combination of country gospel and contemporary music. Our goal is to lead the people into the presence of Gods Holy Spirit. We like to provide an atmosphere that when you walk into our Sanctuary you instantly feel the love of the Lord. Our services always begin with an uplifting spirit to help everyone relax and enjoy the time they have come together to worship Jesus. The Spirit of the Lord moves in our service by using several different techniques through voice and song, hands and instruments and using the word of God and his holy scripture. Worship Service starts every Sunday morning at 10:50AM. Come and join the BCC family. We would love to worship the Lord together.
Psalm 104:33 - I will sing to the Lord all my life; I will sing praise to my God as long as I live.